Infrared/Thermal Imaging
We want you to have the best and most thorough inspection possible. As such, we use the latest in technology, such as thermal imaging, to find issues that other inspectors may miss. While it cannot "see through walls", infrared helps us to find issues on your home that might have otherwise been missed. Using the temperature differential found in every item in your home, It can help us to locate leaks, moisture intrusion, and even structural damage at times. All of which that is nt usually visible to the naked eye.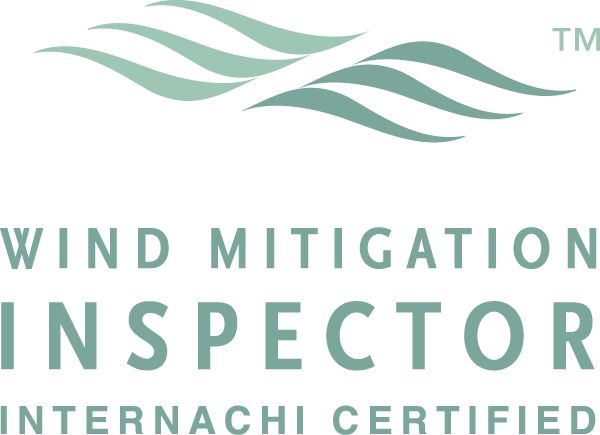 Wind Mitigation Inspections
A wind mitigation inspection is a great way to reduce your insurance bills and to satisfy your insurance company here in Florida. We have a lot of high winds here, and a wind mitigation inspection covers important parts of your home to make sure it is in good shape and able to handle the high winds that we experience.  After your wind mitigation inspection, we provide you with a professional report, which in turn you submit to your insurance company and you  get a reduced insurance rate. The reduction usually more than pays for the inspection.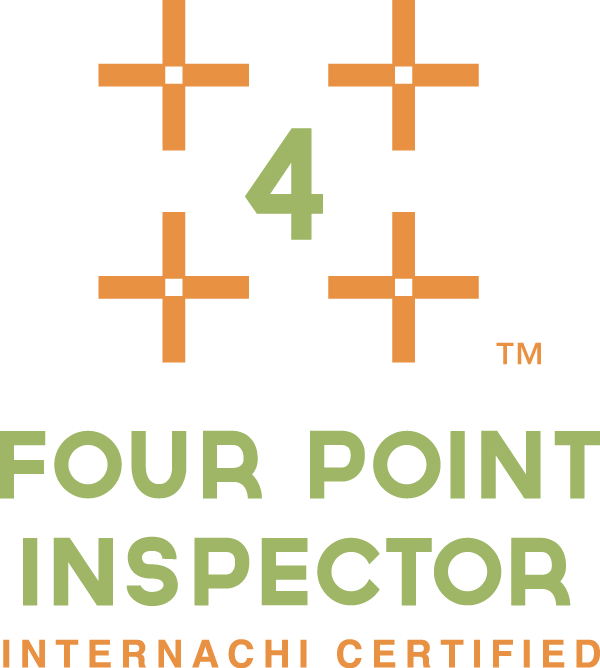 4-Point Inspections
Why get a 4-point inspection? Insurance companies have become more reluctant to issue home owners insurance an many homes. One of the ways to ensure that you get home owners insurance at a reasonable rate is to have a 4-point inspection (or often called an insurance inspection). A 4-point inspection focuses in on four primary areas of a home: HVAC, Electrical, Plumbing, and Roof. These four areas are of primary concern to the insurance companies.To help you in the home buying process, we are happy to offer this service to our clients.