Serving Ocoee, Orlando, Windermere, and all of Central Florida
(407) 633-1661
With 8 years experience in the area and a strong construction background, we are your best choice in home inspections.
We provide thorough home inspections, as well as 4-point inspections and wind mitigation inspections.
We make ourselves as available as possible. Feel free to call, email, or use our website's contact form 24/7.
Infrared and Home Inspections
We use the latest in technology, such as thermal imaging, to give you the best home inspection possible. Infrared helps us to find issues on your home that might have otherwise been missed by other home inspectors. It can help us to locate leaks, damage, and other problems not visible to the naked eye.
Wind Mitigation Inspections
A wind mitigation inspection is a great way to reduce your monthly bills and to satisfy your insurance company. a wind mitigation inspection covers vital areas of your roof and home to make sure it is in good shape and able to handle the high winds that we experience here in Florida. After your wind mitigation inspection, you submit the report to your insurance company and you get a reduced insurance rate. The best part is that the reduction usually more than pays for the inspection.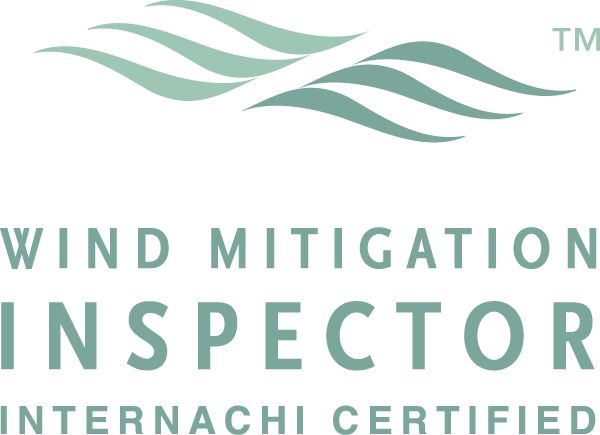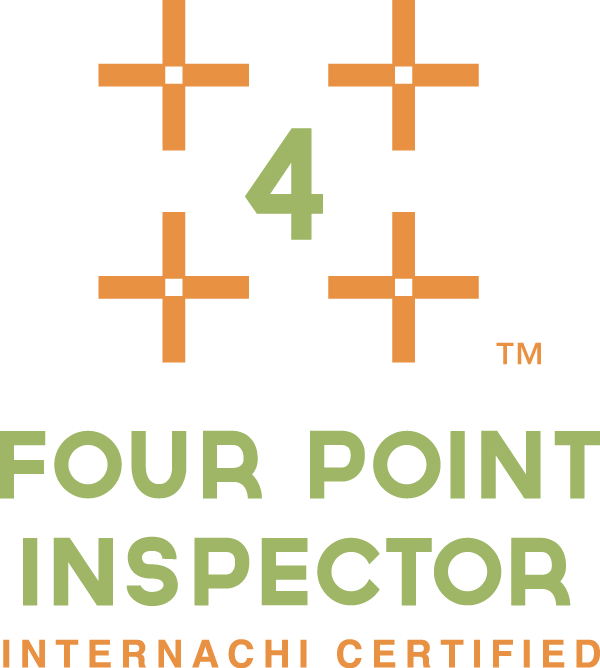 4-Point Inspections
Insurance companies have become more reluctant to issue home owners insurance an many homes. One of the ways to ensure that you get home owners insurance at a reasonable rate is to have a 4-point inspection (or often called an insurance inspection). A 4-point inspection focuses in on four primary areas of a home: HVAC, Electrical, Plumbing, and Roof. To help you in the home buying process, we are happy to offer this service to our clients.